Your Room Improvement Specialists
– From Design to Professional Installation
In continuing our rich tradition as the nation's leader in ceiling innovation, we are proud to offer builders and homeowners in Tampa Bay the most versatile indoor and outdoor ceiling applications of our time. Wood based ceiling products truly capture the richness of wood. They also replaces the need for stucco and drywall for exterior plaster ceiling.
Turn an expanse of concrete into a more lively and welcoming space for your family and friends with our help. We offer flooring products  to residential and commercial property owners. Our experts will measure your space and walk you through our inventory to help you select the flooring best suited for your project.
We aim to enhance the beauty of your space by installing cabinets of the highest quality. Our team builds every piece according to your lifestyle and design preferences. We give close attention to your cabinetry project, keeping your best interests in mind. Our staff crafts cabinets to perfection, fashioning joints and dowels with precision.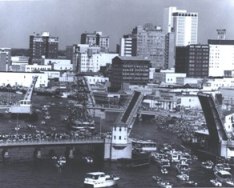 Since 1953, our team has been helping both residential and commercial property owners add functionality and style to their space.
We are the oldest residential ceiling company in America.
We at DeGeorge make it our business to be one step ahead of the design curve in room improvement, often creating the curve. Only the finest products are used by our company.
We are the nation's only full-service ceiling company. With more than 64 years of excellence in providing customer satisfaction. We have established a good reputation in the industry. We are known for always going the extra mile for our clients.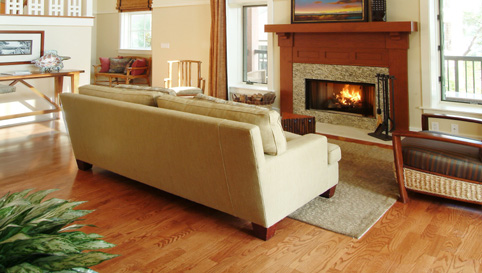 You no longer have to scrimp on quality to save a penny. If you want top-notch room improvement services, we are the right company to trust.
All installations are always performed by our own friendly and experienced technicians.
We have partnered with Armstrong Ceilings to bring quality solutions to our clients' installation needs. You no longer have to settle for a boring, white ceiling! Count on us to transform your space and bring to life the "fifth wall" of your room. Installing an Armstrong ceiling to your home or business establishment is surely a worthwhile investment.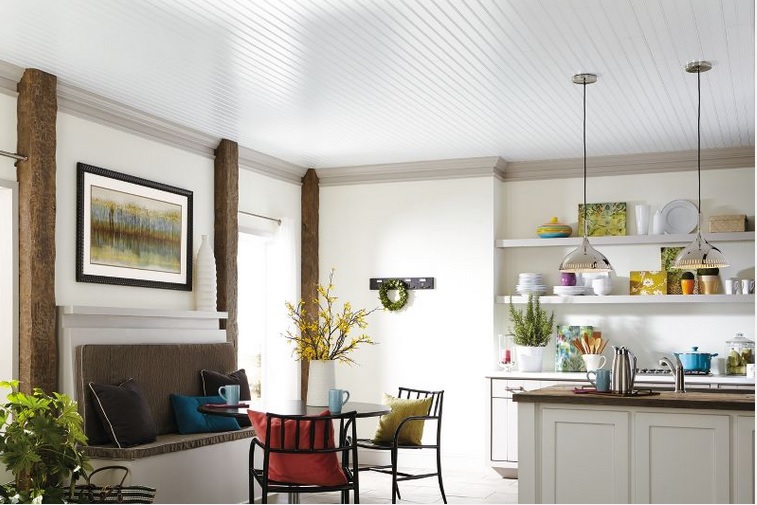 We have a showroom in Tampa Bay where clients can see our sample designs for flooring, ceiling, and custom cabinetry. In addition, we have launched DeGeorge on TV, wherein you can watch our team in action.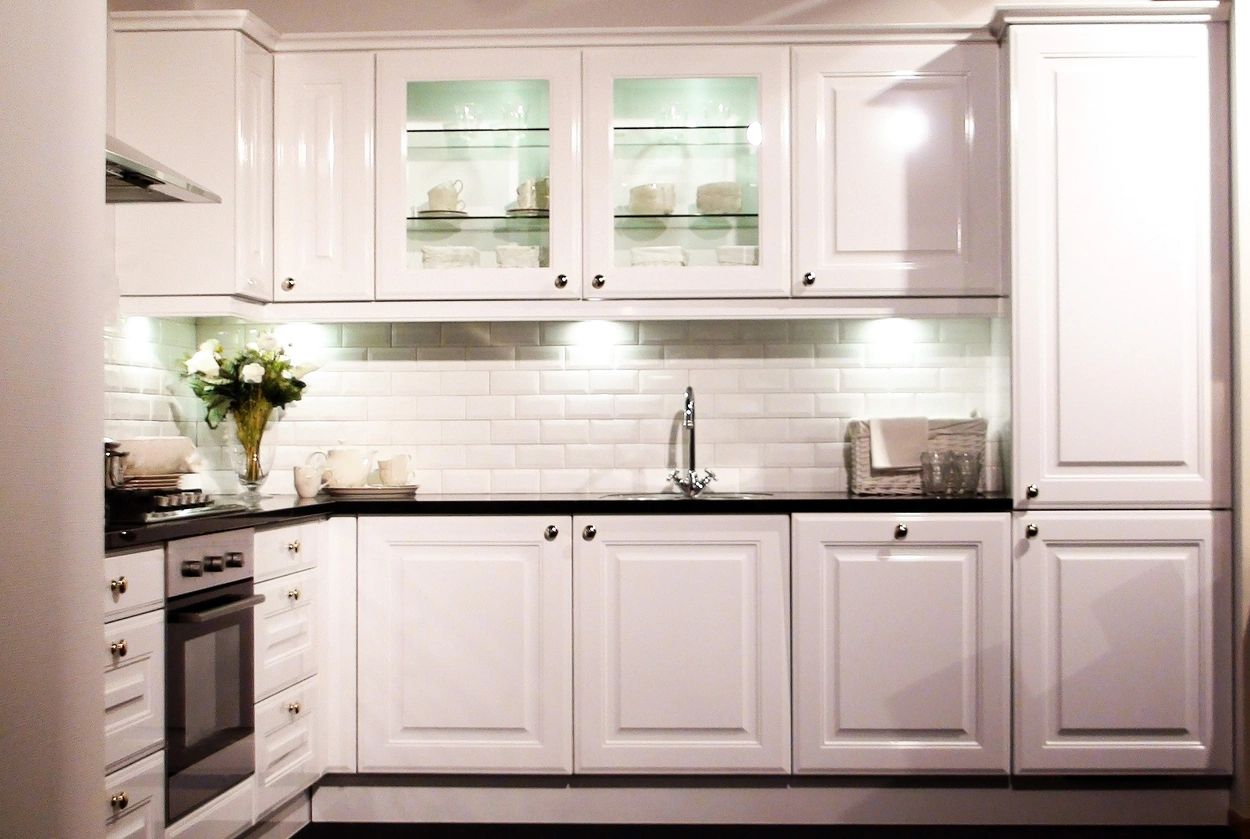 Over 65 Years Company History
How it all started
I thought you would like to now the beginnings of DeGeorge - now over 65 years in business!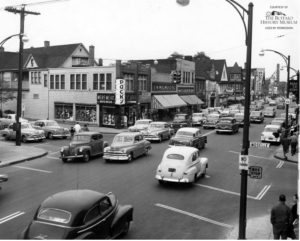 Phil DeGeorge, the founder of DeGeorge Ceilings, Flooring and Custom Cabinetry, was involved in a seasonal business of black topping driveways back in the 50's. Profits were not large enough for a young ambitious man so Phil DeGeorge decided to do something about this. He was determined to go into a business all people needed the year round.
In 1953 DEGEORGE CEILINGS, INC., was established.
 Ceilings - The word that spelled success for Phil DeGeorge.
Discover why we are considered as an innovator of home improvement products. Browse our gallery to see the design and style concepts we have created.
DeGeorge Ceilings prides itself in 65 years of innovation and quality work. Ceilings became our bread and butter. We pride ourselves in bringing to your home a prepared crew, quality materials and commitment to quality. Indoor, outdoor – we do it! Wood, planks, tin – we do it! Residential and commercial — we do it!…