CEILINGS – TIN AND CUSTOM WORK
Custom craft work in every tin piece.
Change your ceiling! Move from ordinary and let it become the center of attention of your home.
Living room, office, kitchen all areas will shine.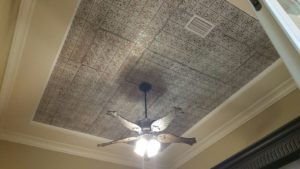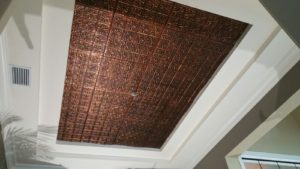 Call DeGeorge, the Room Improvement Specialist,
for a FREE in-home consultation today!
Toll-Free (800) 282-6237