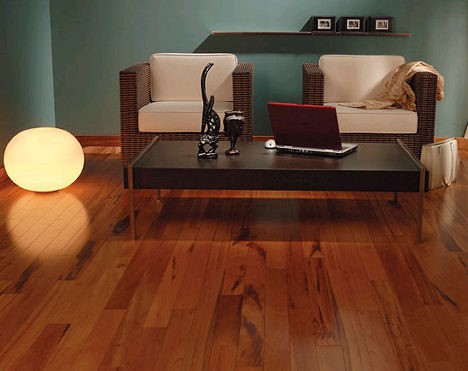 Mirage: Top in Quality Hardwood and Engineered Flooring
Mirage epitomizes attention to detail and the desire to create a product in perfect harmony with its environment. Since purchasing a wood floor is both an investment and an important part of any décor, each and every person associated with Mirage adds a personal and unique touch of expertise to each floor produced, as if it were destined for their own home.
Call DeGeorge Tampa Bay Flooring, the Room Improvement Specialist, for a FREE in-home consultation today!
Toll-Free 1-800-282-6237