OUTDOOR CEILING – FROM PLAIN TO MAGNIFICENT
Hickory and Cypress are excellent types of wood to use in the transformation of your outdoor ceiling.
We custom stain to your preference and we make it happen.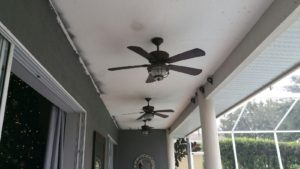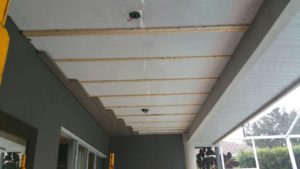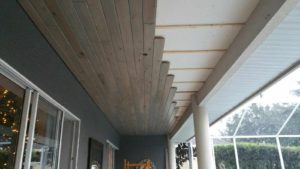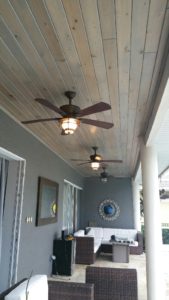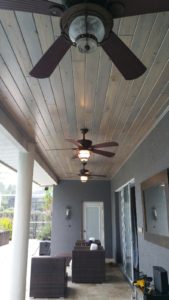 Call DeGeorge Tampa Bay Flooring, the Room Improvement Specialist, for a FREE in-home consultation today!
Toll-Free 1-800-282-6237